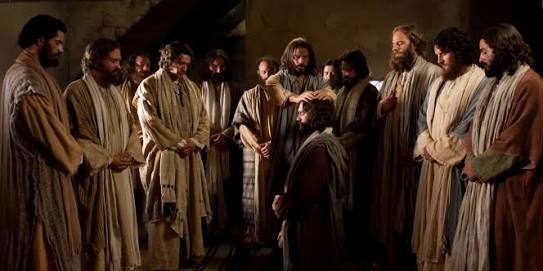 A follow up to the blogpost about Sunday Service being a celebration of new creation. I want to talk about some early Church practices relating to the rest of the week. This will consist of: the biweekly fast prescribed in the Didache, the Seventh-day Sabbath and the Lord's Day Service.
---
The Wednesday Fast
It is traditionally taught that this fast was in commemoration of Judas betrayal of Christ or simply to distinguish it from the Monday-Thursday fast in Judaism, my take on it is that it is the day that Christ was crucified.
Either way, whether it is to remember how a friend of Christ betrayed him or how mankind killed its saviour, the point of this fast is to recognise our sin. That is why it is appropriately placed in the middle of the week. Very often it is in the mundane day to day, in the going through the motions that we both betray the faith of Christ and reject his attempts to save us.
There is a blindness in the routine of a workweek that doesn't deceive through temptation but apathy which leads to resentment that the Christian has to actively fight against.
---
The Friday Fast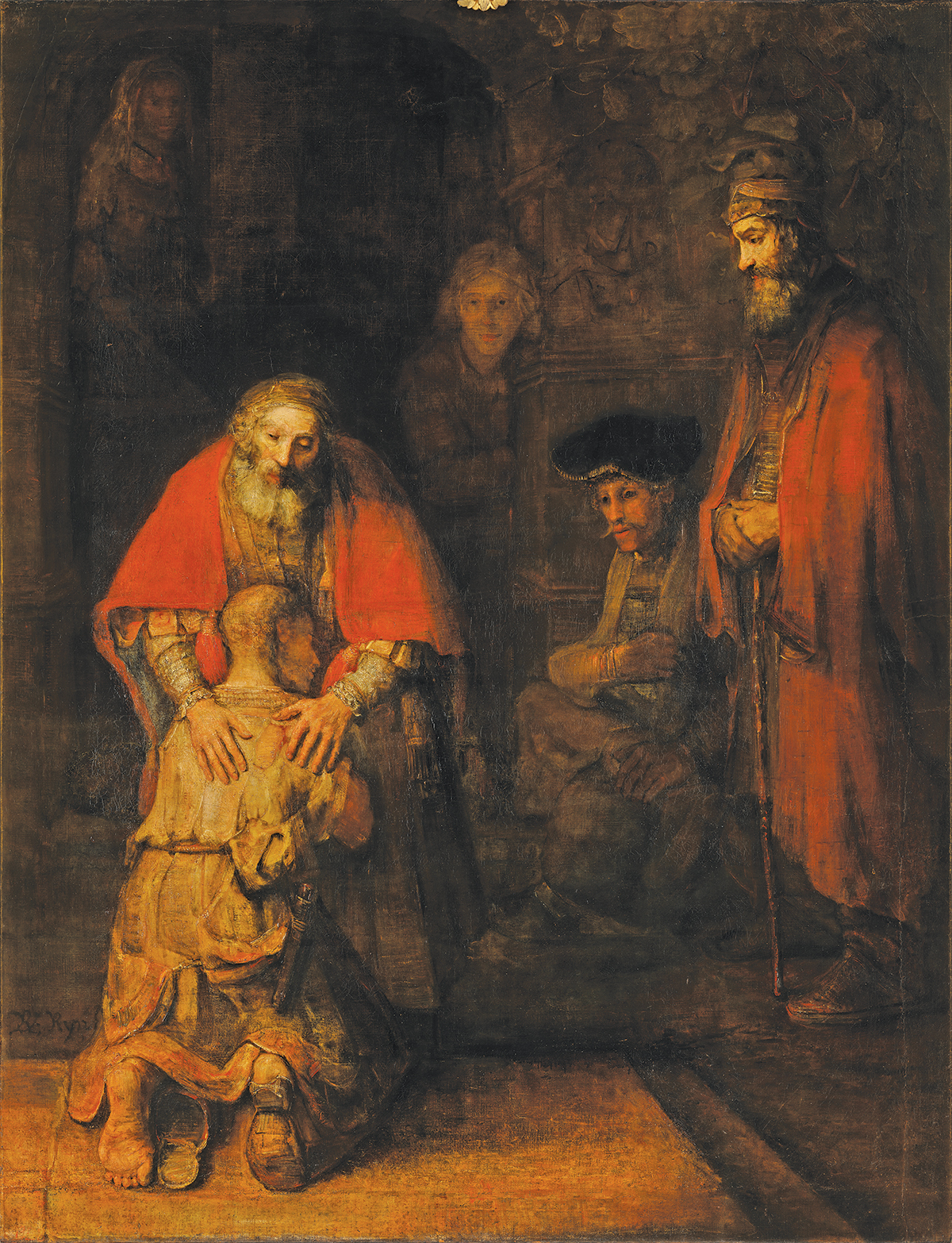 Similarly, this fast is commemorated in honour of the crucifixion of Christ, the Good Friday. Even today, some Roman Catholics abstain from meat on this day.
To me, I think it is more simple than that. The Friday fast is about redemption from the sin identified in the Wednesday fast before entering clean into the Sabbath. This is the last day that Christians in the early church were allowed to kneel and bow, an act of sorrow and repentance.
Having reflected deeply about what we did wrong throughout the week, Friday is where we take that step to correct our mistakes, to pay back those we have cheated, to reconcile with those we offended, to turn away from lesser things, to declare with all our brokenness that Jesus is Lord… and no one else is, not even ourselves.
---
The Sabbath
Having been made aware of and having repented of our sins, we rejoin our families and communities from the workplace.
We no longer veil ourselves from the people around us, hiding our faults and regrets, we stand proud and upright, but also open and grounded as we enter into rest… like heaven on earth.
I think Christians have lost the joy of the Sabbath because of the hypocrisy they feel in not being fully transparent with the people around them. In simple English, it's hard to enjoy your weekend after a week of regrets.
---
The Sunday Service
There's this joke that Muslims go to Mosque on Friday to pray for the strength to get through the weekend without sin, and Christians go to Church on Sunday to ask forgiveness for two nights of sin. The early church did in fact see the Friday fast, not as a prayer for strength, but an act of redemption where God frees you from the memory of sin, and gives you a peace that culminates in the Eucharist in the Sunday Service.
The Muslimin gather for their Juma Prayers on Friday to begin the Sabbath, but early Christians gathered for the Eucharist on a Sunday morning to end the Sabbath, and to celebrate new creation. On Wednesday we recognise our sin, on Friday we repent of it, on a Saturday we rest free from regrets and on Sunday we are made new; this is a weekly practice of renewal. On this day, we do not kneel or bow in humility, nor sit in idleness or prostrate ourselves in surrender; we stand, proud and tall, together as the people of God justified, sanctified and glorified in eternity, praying together and eating with him forever.
In the Roman Catholic Mass, I can see how a slow burn few day of prayers was shortened into a 1 hour prayer and worship service; instead of a Wednesday of Fasting, we have the Confiteor, instead of a Friday of Fasting, we have the Kyrie Eleison, instead of a Saturday of Rest, we have the Sign of Peace; it's not that these are wrong, but it is clearly not enough.
---
Stand
It is interesting to note that having chairs in church is something that was only implemented about 500 years ago with the Protestant Reformation and the Catholic Counter-reformation when long homilies and sermons became common practice on a Sunday morning. Before that, and even now in some Eastern Orthodox Churches, Christians stand for the whole duration of the Sunday Service.
"Moved by fatherly love, I have advised those who have an affliction of the legs, or are burdened by other sickness, that they should sit quietly and listen attentively during lengthy readings. But now even some of our healthy daughters think that they should do this all the time…. Even worse, they engage in idle talking not listening themselves, nor allowing others to listen. Thus, I ask you noble daughters, and implore you with fatherly concern, that none of you should sit during readings or homilies, unless a profound weakness of the body forces you to do so." – St. Augustine
This is something the Baptists and Pentecostals and various other Protestant Churches brought back into the Sunday Service, the practice of standing in worship and not kneeling at any point.
Growing up Roman Catholic, I was taught to pray kneeling, especially at the liturgy of the Eucharist ever Sunday when the Bread and Wine were offered up, as it was the 'holiest part of the Mass'. As I explore the Christian Faith in other branches and learn about the Early Church, I come to appreciate the little nuances of prayer and liturgy more and more; cos the holiest parts of my prayer and worship I now do standing with arms raised high, because more than the prayer and worship being holy, the redemptive work of Christ in me, through all the fasting, acknowledgement of sins, repentance, reconciliation and celebration, I can say he has made me holy to pray in this way… I reflect his holiness back to him not on my knees, but on my feet. Amen