"Solomon's heart belonged to the Eternal. Solomon abided by the same laws as his father, David. The only difference was that Solomon offered sacrifices and incense at the high places. Solomon went to Gibeon—the great high place—and presented 1,000 burnt offerings at the altar." 1 Kings 3:3-4
It would surprise many Christians to know about the dichotomy of temple (or tabernacle) worship and shrine (or high place) worship. Traditionally, Church building designs incorporate both the temple and shrine aspects of old testament worship; in modern day however, our church designs tend to be simplified to shift focus more on the community of people worshiping rather than poetically represent the nature of worship.
Today I want to quickly go through the 4 basic themes that come from shrine worship. Hopefully, it will help you draw on the ancient, mystical and primal nature of worship as you envision yourself walking through these places in prayer.
When you pray, in your imagination, walk through these places and describe what you see and feel; very often it reveals aspects of your own life that yoy would otherwise not be able to see.
---
The Cold Northern Forests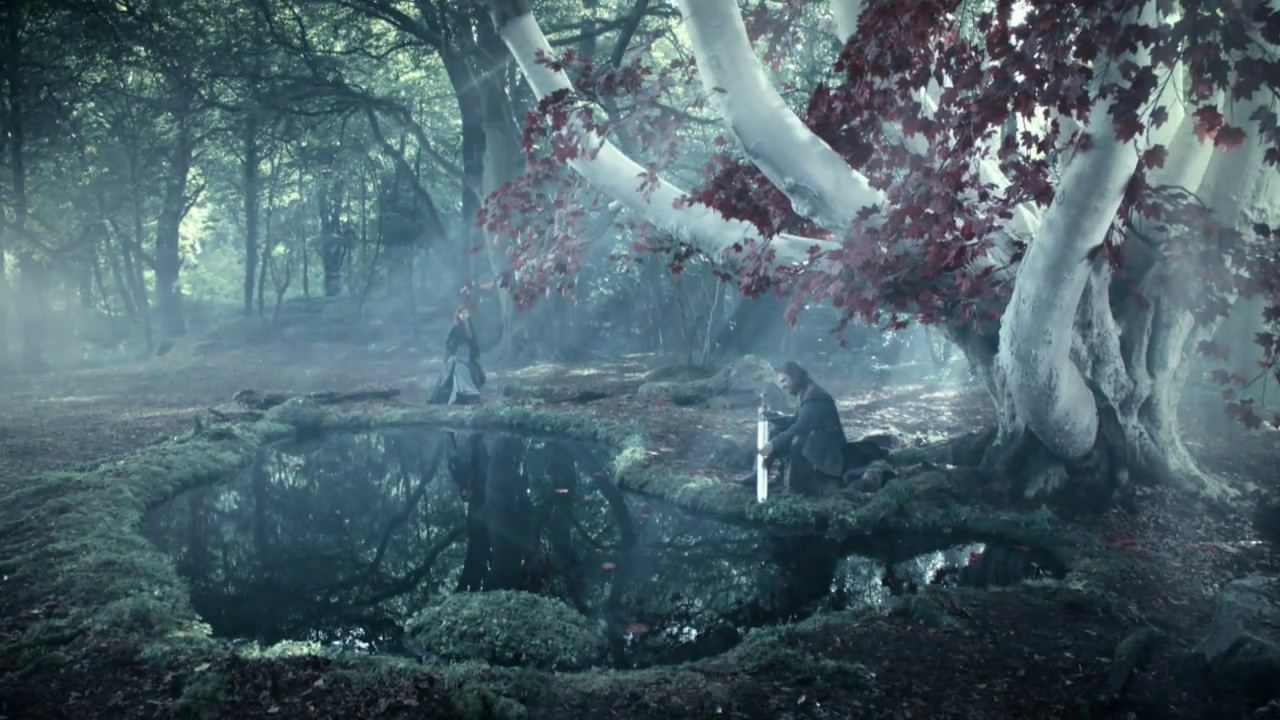 "Singaporeans Have Been Praying to Trees For Over 200 Years. Here's Why" – Pan Jie, Rice Media Co.
This type of shrine I like the most, the northern forest shrine. Here is a picture of the godswood from Game of Thrones that I think really encapsulate the feel of it.
This kind we see in the Northern European designs, drawing from the Celtic and Germanic traditions of sacred groves. Where druids and shamans, mad from dwelling in cold forests practice dark and mysterious rites.
Here is how it looks in a Singapore Church, St Andrew's Cathedral and Wesley Methodist Church:
This is a dark symbol of Chaos and Potential, a mix of Water and Earth, where the canopy of leaves above block out the sun, and in the woods around you hide the unknown, ever shifting and renewing, a concentration of the messiness of life. This is where everything is possible both in opportunity and danger.
To find the cross in the centre of it all is the goal of the Christian, the suffering servant, to reach into the abyss and find beauty in the harsh reality of life.
---
The Hot Southern Mountains
Next we come to the mountains of Minas Tirith in Lord of the Rings. Shrines to the words that supernaturally empower.
This kind we see more in Southern European design around the Medditeranian, drawing from Greco-Roman traditions, when the gods ruled from Mount Olympus and from Palatine, the city of Rome rose from seven hills. Where oracles speak and priests offer sacrifices of fire and blood in high temples of stone.
And here is Princep Street Presbyterian Church and the Cathedral of the Good Shepherd:
This is the Bright symbol of Order and Stability, a dance of Fire and Wind, where the Sun in its glory beats heat onto the peaks reaching into the clouds, as our mortal world touches Heaven. This is where all things are revealed, and truth is manifest on a continual base of ancient stone, never to move or be changed.
This is where the Cross stands above all, a focal point of all generations who adore Christ the King, a beautiful reality we can barely imagine.
---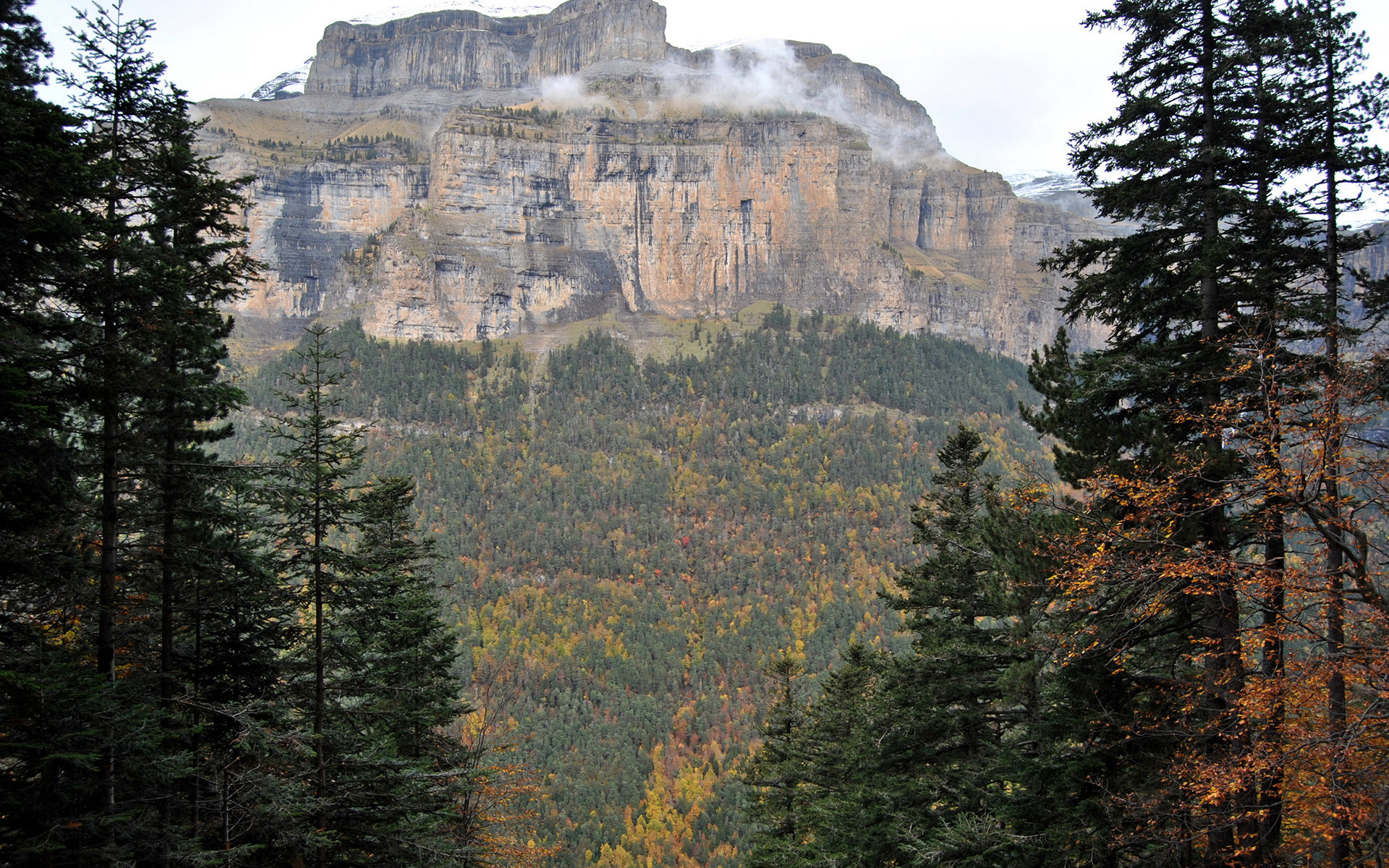 Okay, I'm not sure I've written this to my own satisfaction, and I find it really really hard nowadays to write anything at all, I have to force it out of myself. But I think being able to draw of these archetypal places of primeval consciousness has allowed me to access an imaginative creative greater than my little Singaporean experience can produce.
Anyway, I will get to the Sea and Desert shrines, that are a little less common, but equally architecturally beautiful in Singapore. This is the advantage of a little Literature background, that allows me to see a little bit more of the universal human experiences carved into our places of worship.